Getting to this point wasn't easy
When I started out on my own healing journey, I was an overworked, underpaid high powered executive for a non profit, I thought I was alone in my suffering and everything was my fault and that I needed to prove my worth...by giving my all and then some.
I did the "suck it up butter cup", put on my power suit day after day...fixing...solving...giving until I had nothing to give...but it was for a good cause...or so I thought.
But then... My father was killed in my parents' house fire, I lost my best friend, my mentor and my dad on that day. I honestly didn't know how to get through those first few weeks...then my first son was born a year later and it was like a miracle...but then a triggered childhood trauma turned me inside out...
So I tried...
❌faking it to make it through the day
❌studying more self help, psychology, woo woo
❌ helping everyone else, volunteering, fixing, do do doing
❌working harder, faster, longer
❌ another doctor, diet, specialist, healer, potion, pill and fad diet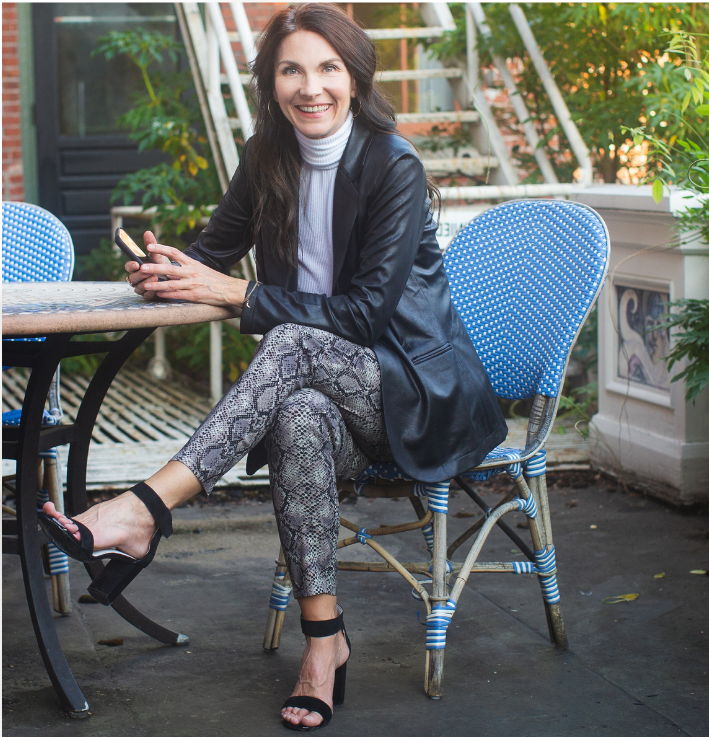 I'd find relief, hope and success and then I'd hit another brick wall...
I'd invest...a LOT, like multiple 5 figures in some coaches, gurus, experts...trying to find the answer.
I even tried a popular cult...and gave years of my life for the cause with multiple 6 figures down the drain...and my original dreams deemed unworthy.
❌I got more certifications, specializations, and almost finished my doctorate!
❌ I wrote journals, books and published a few, I even, hosted a podcast with over 350 episodes, a couple of summits and bared it all on a YouTube channel
❌Took some good advice and a lot of crappy advice
❌ And generally, tried IT ALL....
And this time, I finally started to see the results I'd been working for so long:
✅ Consistent calm confidence and true joy
✅ Passionate purpose and focused, intentional actions
✅ Vibrant health and radiant beauty, glowing from the inside out
✅ True fulfillment and abundance personally & professionally
The best thing?
It's not a place...it's not a person or thing...
but a practice and like the phoenix rising it must come from the inside out.
I realized the true Powerhouse is within.
No one can do it for us, but we can be guided...
and when we tap back into that innate Powerhouse within…
we finally heal and find our bliss.
Over the last 15 years I have iterated and perfected
That's when I figured this out...